A Heart-Centered Culture
Shari Chase founded Chase International 30 years ago with the idea of finding exceptional properties for exceptional people and providing an extraordinary client experience and unparalleled service. With 9 offices located in Reno, Sparks, Carson Valley, Incline Village, Glenbrook, Zephyr Cove, South Lake Tahoe, Tahoe City and Truckee Chase International holds that idea at the core of everything we do.
Heart-Centered Leadership
Chase International provides leadership both within the company and in our community. Service to our agents, clients and the community is our leadership's top priority. From the very beginning of our relationship you will experience the care and guidance of Shari Chase's hand-picked team of leaders.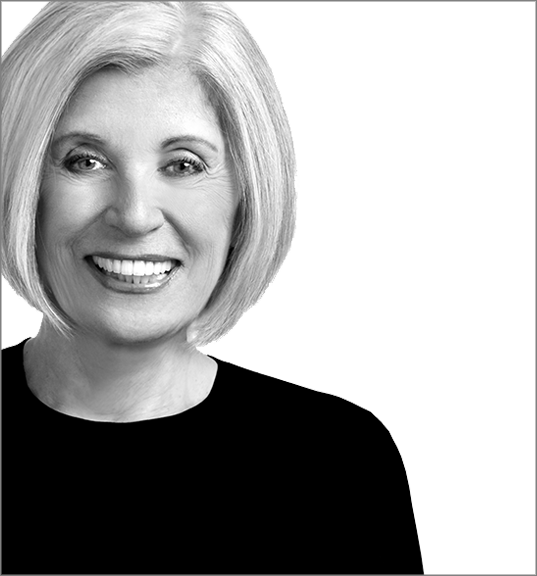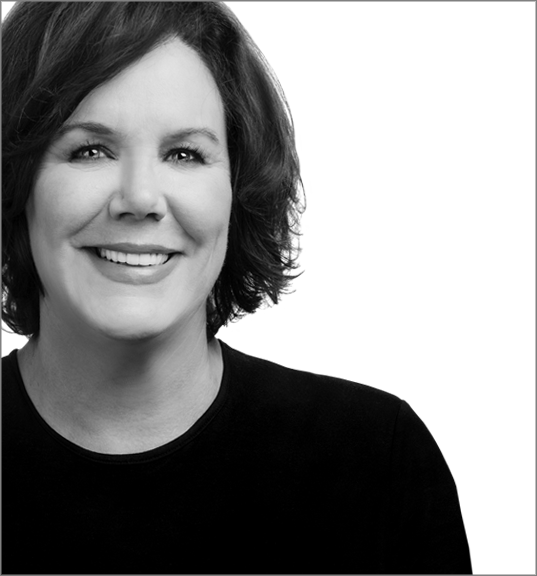 SUE LOWE
Senior Vice President & Corporate Broker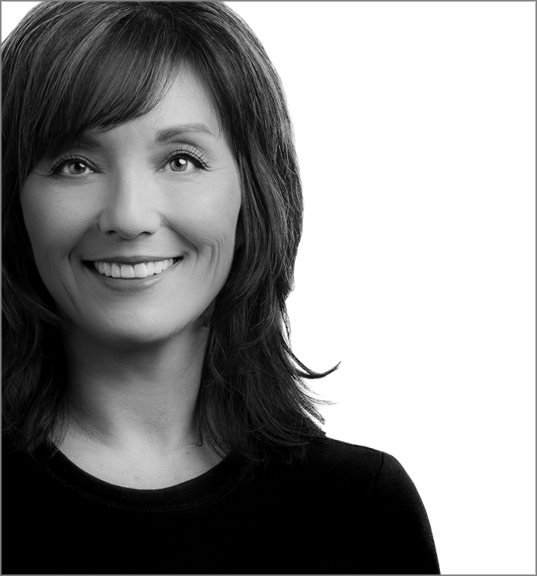 CINDY RANNE
Director of Corporate Services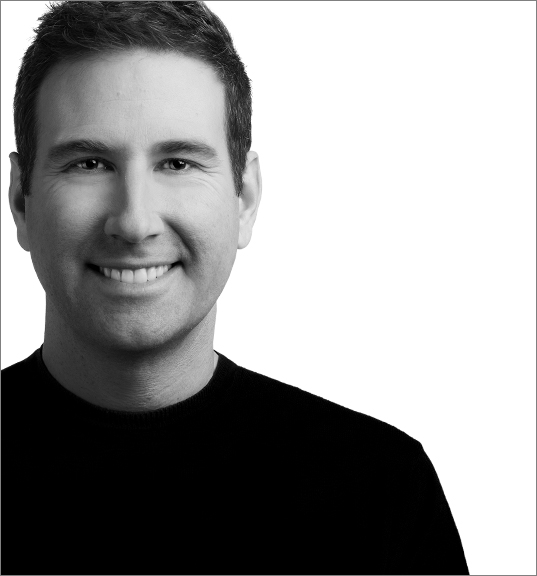 TYLER ST.PIERRE
Vice President of Marketing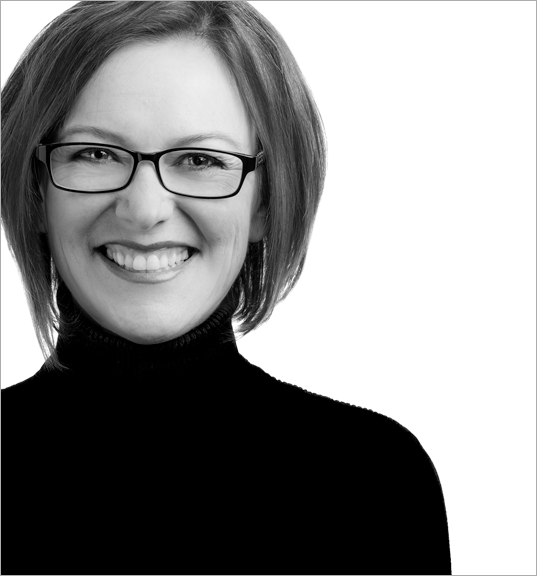 DIANE COHN
Director of Digital Strategy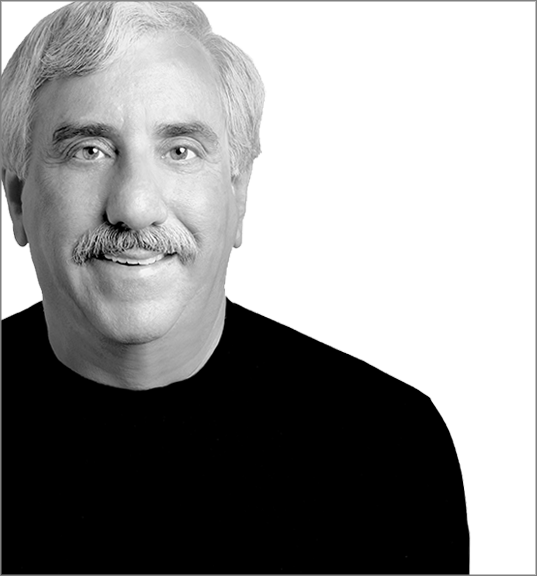 LARRY FINKEL
South Lake Tahoe Manager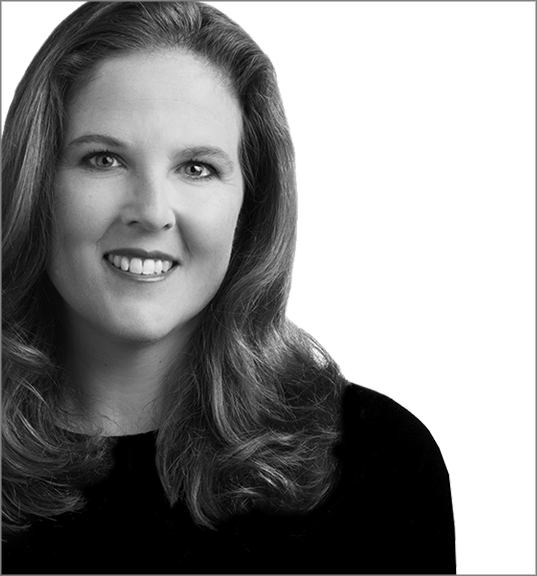 KRISTINA MATTSON
Tahoe City | Truckee Manager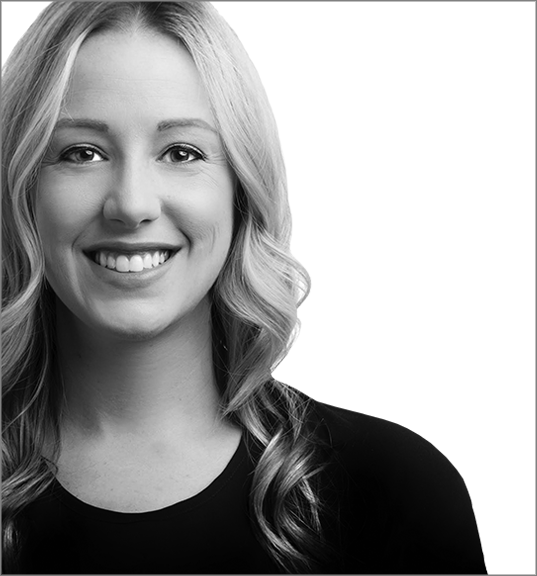 NICOLE BENNETT
Tahoe Truckee Manager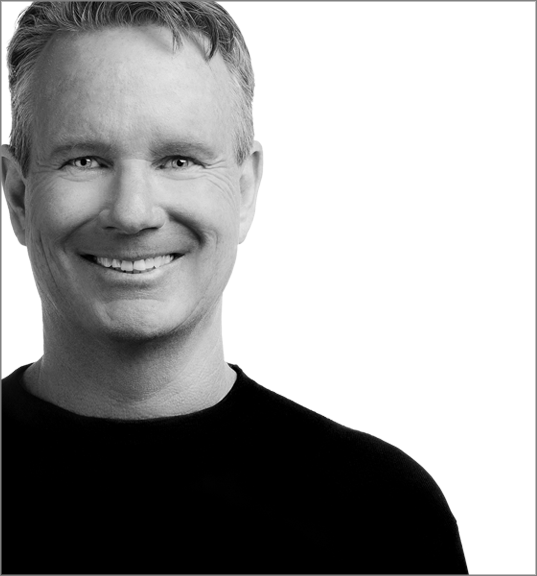 ERIC CROSBY
Reno Sparks Regional Director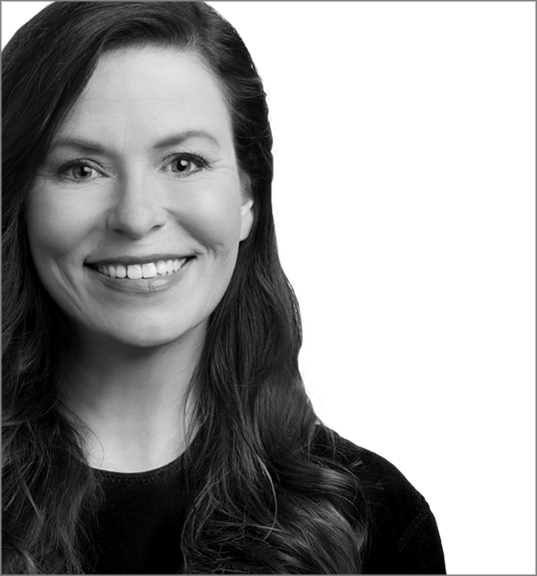 MONISE MCCABE
Reno Manager & Relocation Director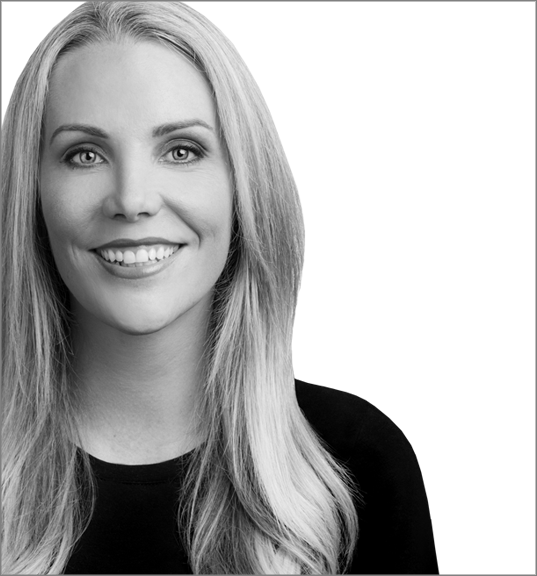 JENNY JOHNSON
Incline Village Manager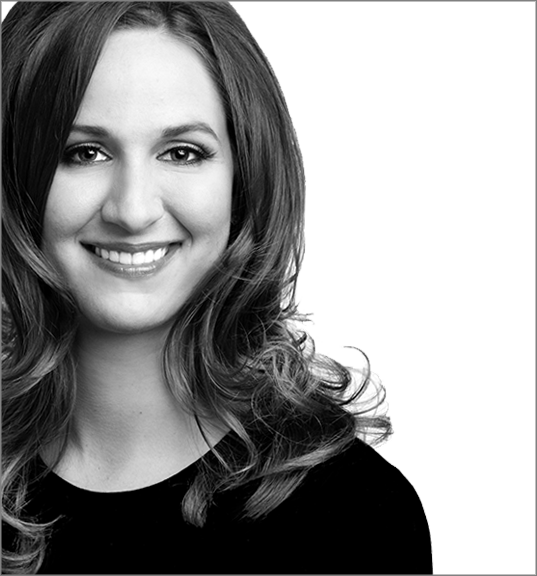 TIFFANY AHRENS
Sparks Manager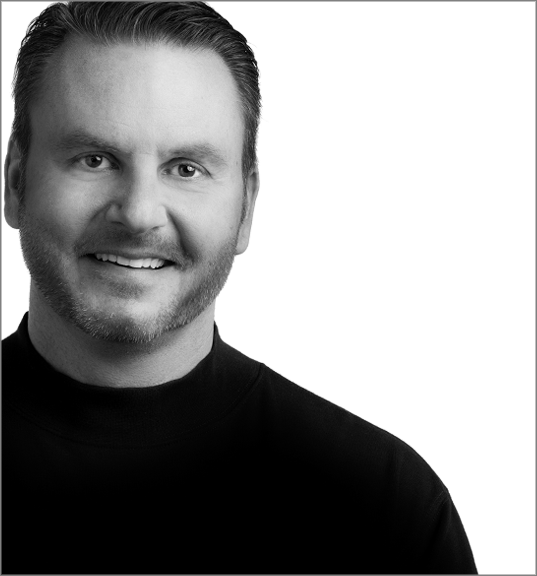 GREGG MOORE
Sparks Assistant Manager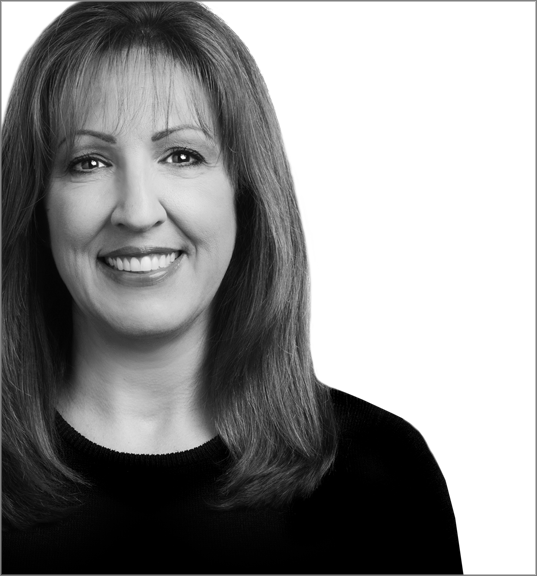 KARI BEGOVICH
Carson Valley Manager